About Concreate
About Concreate
Concreate is a small business specialising in concrete benchtops, run by Nic and Duane in Botany, NSW.
It was officially launched in 2007 but began way before then thanks to a huge passion for renovating with an industrial, earthy, recycled edge. Read more about our story over on the blog!
Each concrete benchtop and concrete item is hand-cast and so, like our various renovation projects, is a unique work of art. Our clients, both residential and commercial, tend to be those that love the fact that their creation is a 'one-off' and original.
Concrete is very versatile in that it is compatible with timber, brick, glass and stainless steel. It works well in everything from a French Provincial style kitchen to a Moroccan outdoor area or an ultra modern bathroom.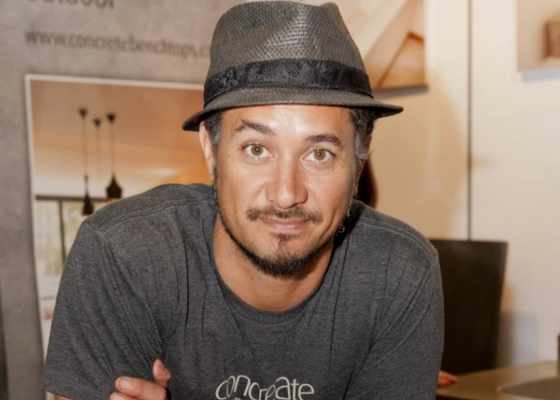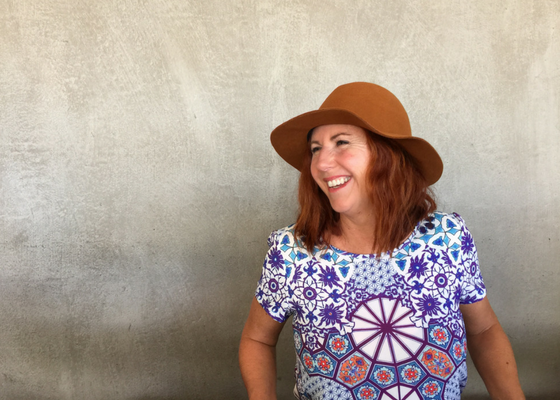 New products
Our creative clients love unique products and styles so we are constantly adding to our range, the latest being bespoke concrete panels and round table tops. Sign up to our newsletter to always be in the know!
Our online shop
We support small business and the makers and creators of unique, amazing homewares. Always at the forefront of new products and trends we launched an online store in July 2016 to bring you the looks we love for your home! Please have a browse and support these talented people too.
Our holiday home in Berowra Waters
We are currently renovating an amazing 1970's waterfront property in Berowra Waters! It is available for holidays rentals from mid October 2016. Head to the "Stay" section for all info and images.
Share your style
Get across all the news, products and behind-the-scenes on our various social media platforms and if you've got a Concreate benchtop or homewares product from our store, please share! We love to see your homes and how you style them.
You dream it, we Concreate it!