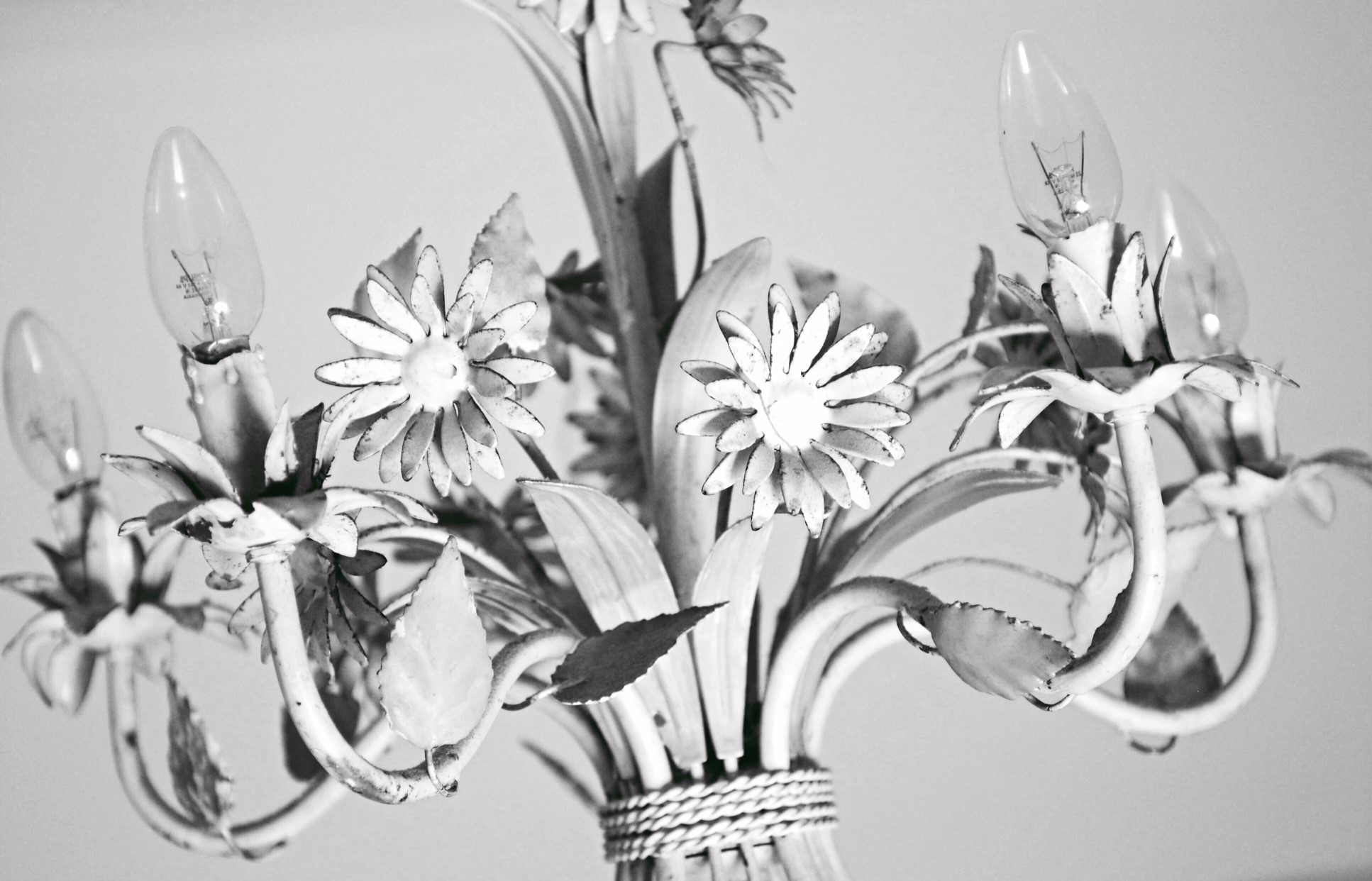 The Concreate story
Our homes have always had an element of unique creative flair. I'll visualize what I want and we'll discuss, flesh it out, come to an agreement and then Duane goes ahead and does it.
Those who know us well know the story of our cherished Parisian chandelier. We spotted it while roaming around the flea markets, jet-lagged, the morning we arrived in Paris. We picked it up for 20 francs and being day 1 of our trip it featured in many of our photos as well. We lugged it the whole trip - on trains, planes, in hotels, hostels etc. It's intriguing to think who made it, where it first hung and that it has ended up all the way back here in Sydney.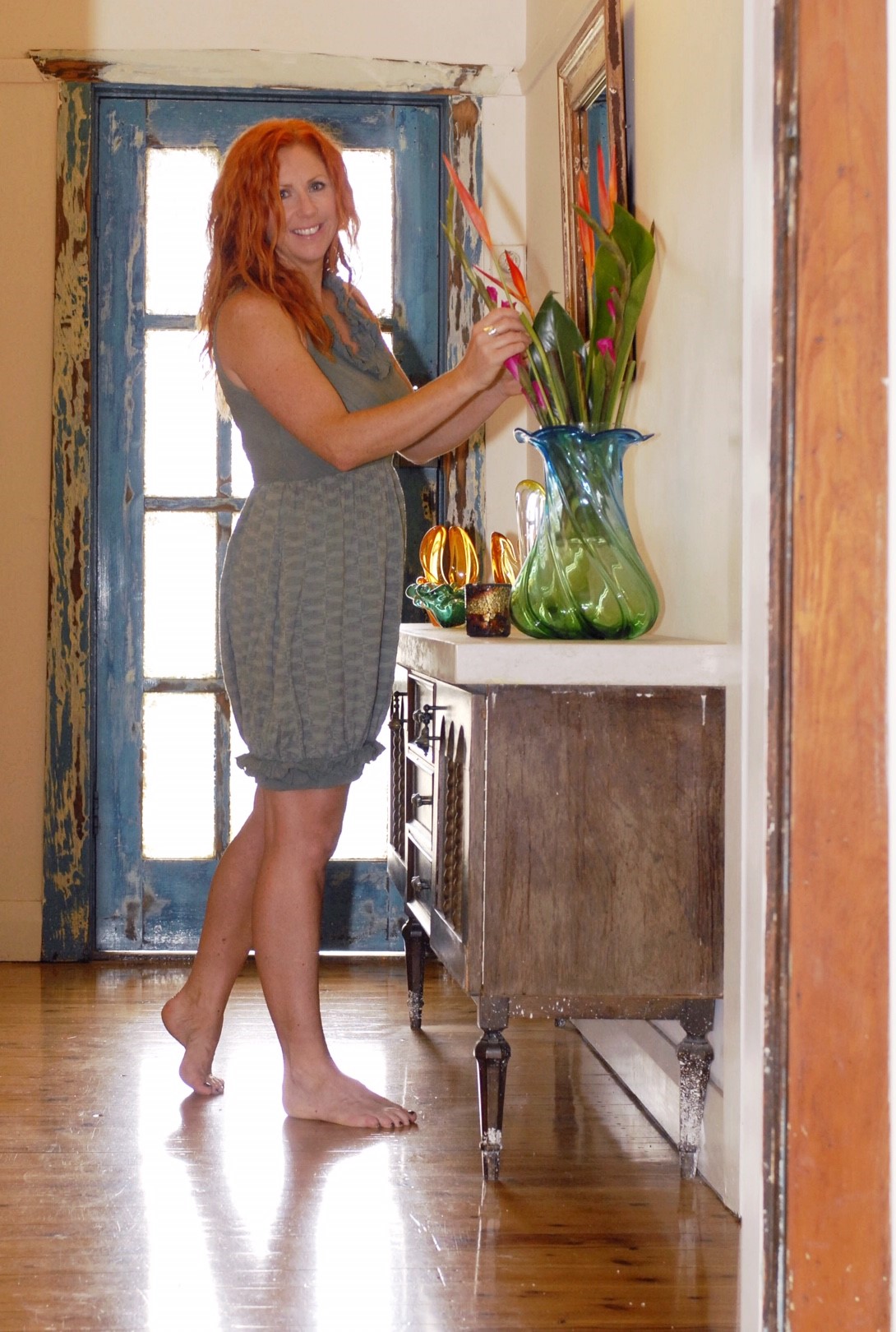 Nic with an early Concreate sideboard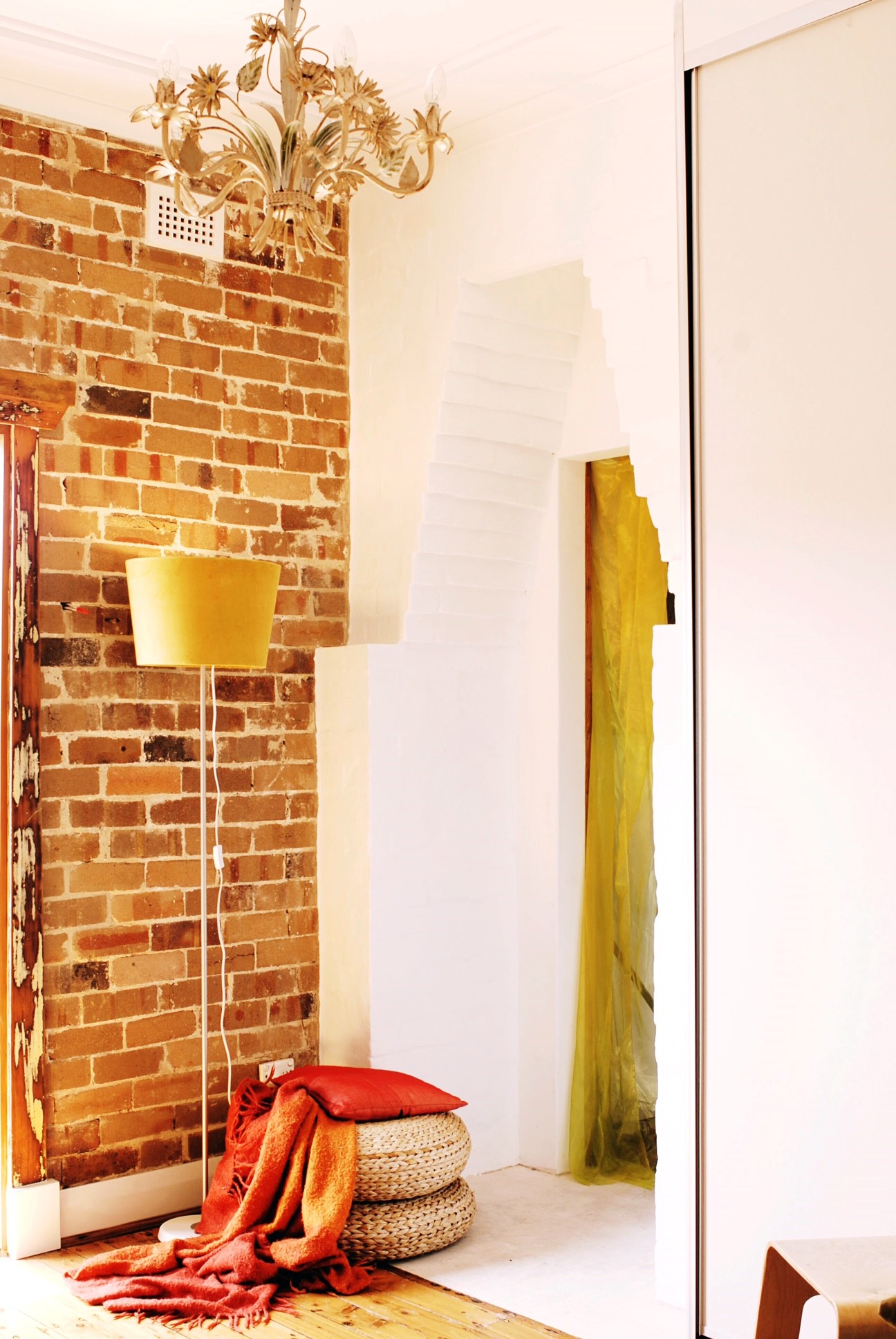 The Parisian chandelier in Malabar
We love our house to be our home. A place to be creative with, to entertain in. It's a space for our family to enjoy.
Our passion has always been to recycle, refurbish, reinvent. In the beginning, it was mostly about the aesthetics. We simply loved the look and now of course it has added appeal as we've become increasingly mindful of the environment.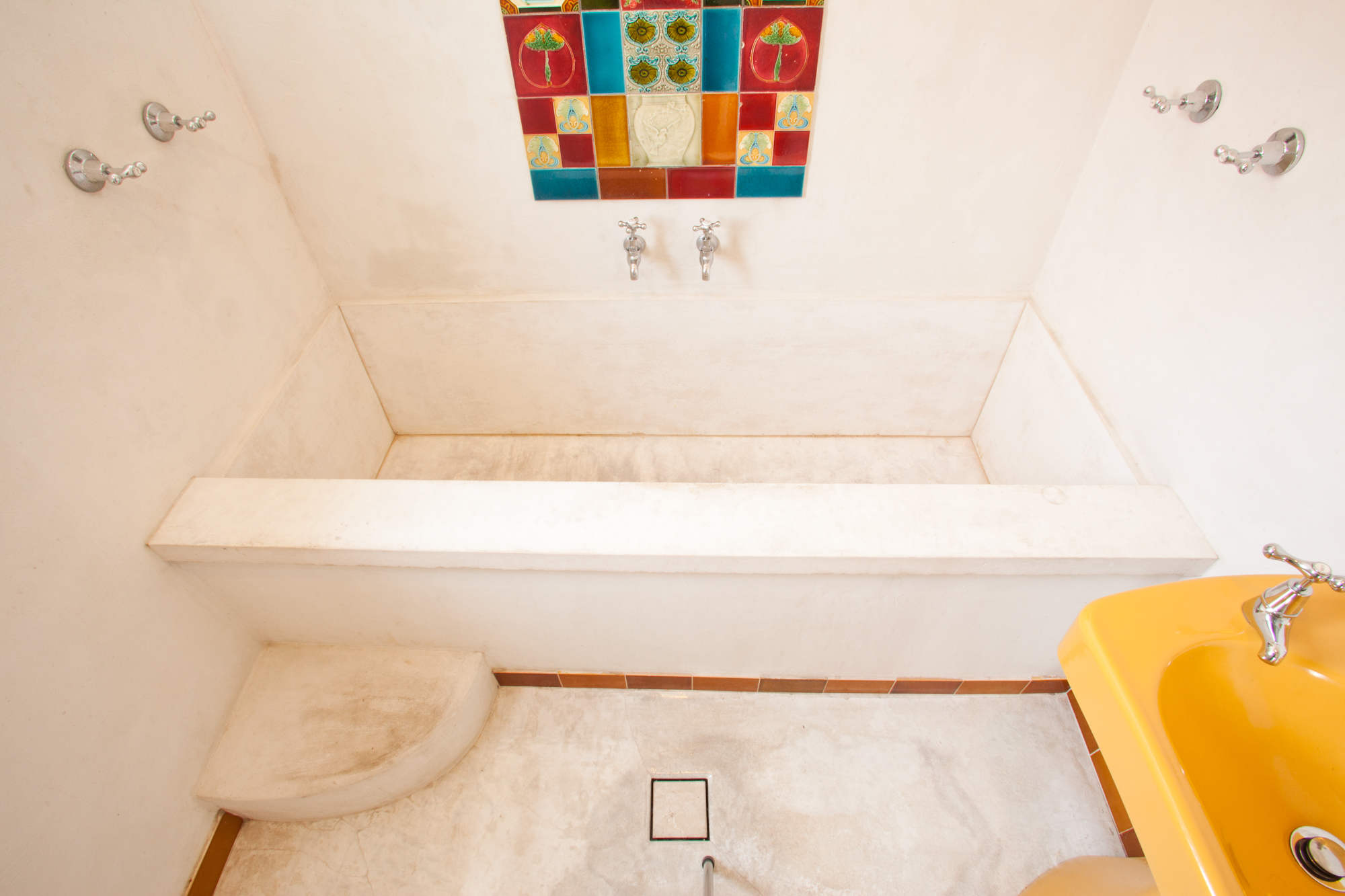 Our bathroom in Malabar with concrete tub
When we were first married we'd fossick around demolition sites for old skirting boards from which Duane would make gorgeous frames and mirrors for the markets.
Our first home was a condemned 1836 miner's cottage in Cooks Hill, Newcastle. We retained what the council would allow, such as original joists and beams. The fabulous arch windows were from an old house Duane had worked on in the Hunter Valley.
Recycled timber kitchens became Duane's forte. He built one for a friend and it grew from there. For years we would have piles of recycled timber and doors in our backyard rescued from dumpsters.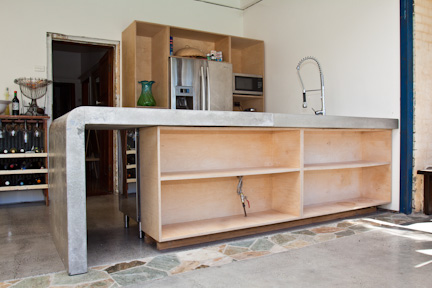 Concrete island in the making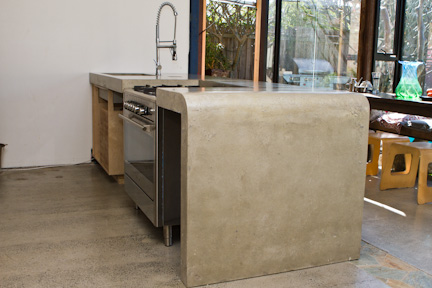 View from another angle, waterfall edge
The first time we first saw a concrete benchtop was in a home in Newcastle. I loved that it was so solid and bold, cool to touch, while evoking an earthy, natural warmth. Duane decided to experiment and install one for us in an investment unit in South Coogee.
Next he refurbished the kitchen in our Coogee home. Up-lit glass block inlays were set in the concrete benchtop. Soon our bathroom had a concrete benchtop, the lounge had a concrete bench and from these creations came concreate.
We've only recently come to appreciate the great creative outlet the homes we've renovated and sold over the years have provided. Our home is about creating what appeals to us.
Concreate is now our way of creating what appeals to others.
Words by Nic Royal
Images by Hudson Doyle and Glen Woodhead Photography